A New Standard of Personal Training Edinburgh

Personal Trainer Edinburgh
Private Personal Training & Customised Nutrition
With a complete lack of regulation for personal trainers in Edinburgh, there has been a progressive decline in the standard of training services.  As each person invariably searches for the best personal trainer in Edinburgh, it is important to first identify the standard within which all trainers should be delivering.
Our purpose is to use our industry specific education, skill sets, and experience to create a new, professional standard of coaching.  We achieve this standard by applying a client-centred approach that respects individual differences and uses structure, accountability, and monitoring to achieve measurable results.  
Our approach combines structured exercise and nutrition, as well as integrated systems for motivation and adherence, while focusing on meeting your objectives by identifying your specific needs for goal attainment.

A Systematic Process
To Achieving Your Goals
GOAL
SETTING
We then formalise your goals, making them objective with metrics for attainment.
STRUCTURED WORKOUTS
Your workouts are structured into an exercise plan reflecting your starting point and objectives.
LIFESTYLE MODIFICATIONS
We make simple lifestyle changes that compliment your exercise and nutrition.
STRATEGIC ADJUSTMENTS
Your behaviour strategies are adjusted according to your progress and results.

BASELINE ASSESSMENT
Your process begins with a complete assessment to determine your stating point.
GOAL
MAPPING
We establish a plan for your goals that specify individual behaviours.
STRUCTURED NUTRITION
Your nutrition is formalised into a flexible plan aligning your eating with your goals.
PROGRESS EVALUATION
We measure your progress using metrics established in your goal setting.
GOAL
ACHIEVEMENT
Your goal attainment is a true reflection of the consistency and discipline you achieve in your process.
BASELINE ASSESSEMENT
Your process begins with a complete assessment to determine your stating point.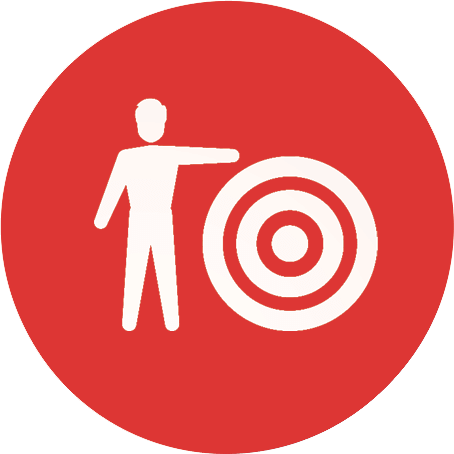 GOAL SETTING
We then formalise your goals, making them objective with metrics for attainment.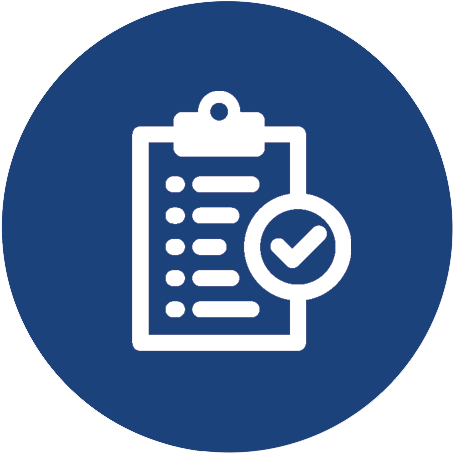 GOAL MAPPING
We establish an action plan for your goals that specify daily and weekly targets and parameters.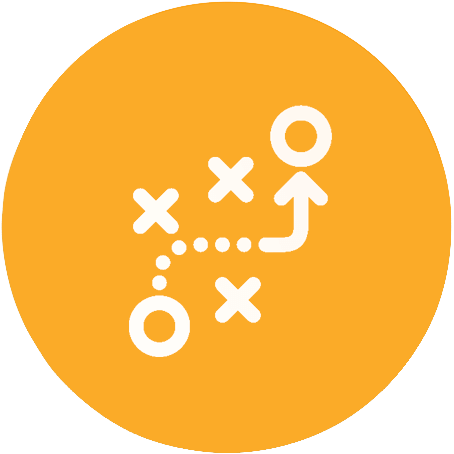 STRUCTURED WORKOUTS
Your workouts are planned and structured reflecting your starting point and objectives.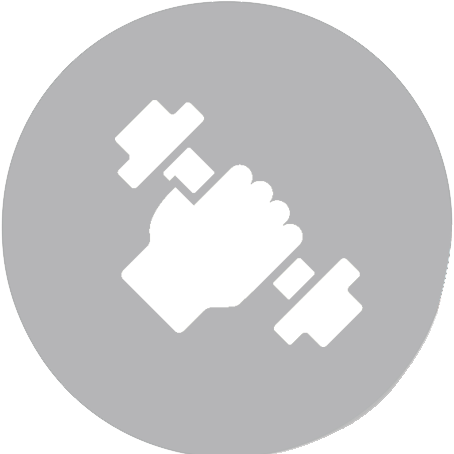 STRUCTURED NUTRITION
Your nutrition is formalised into a flexible plan aligning your eating with your goals.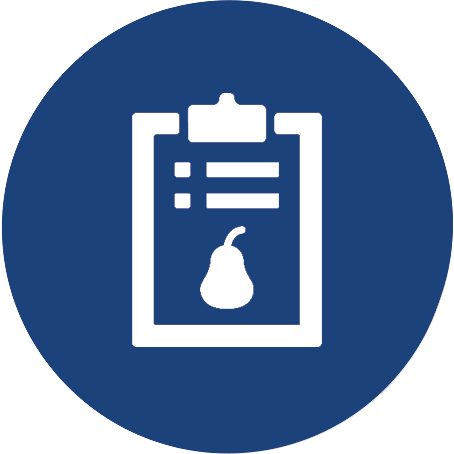 LIFESTYLE MODIFICATIONS
We make simple lifestyle changes that compliment your exercise and nutrition.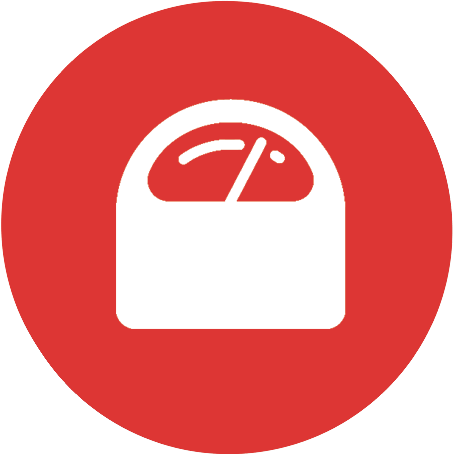 PROGRESS EVALUATION
We measure your progress using metrics established in your goal setting.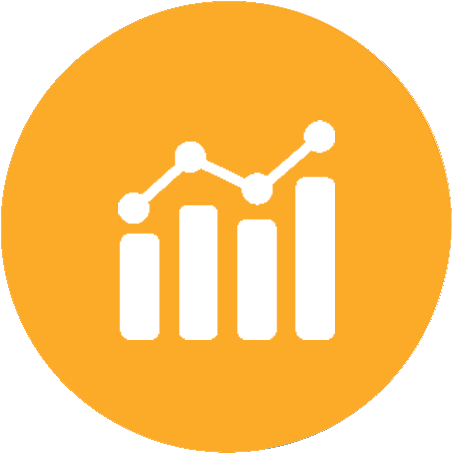 STRATEGIC ADJUSTMENTS
Your goal attainment strategies are adjusted according to your results and feedback.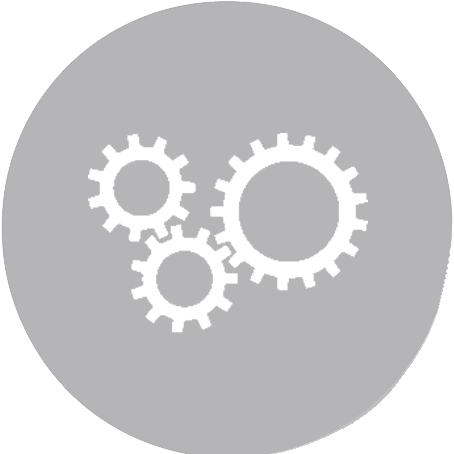 GOAL
ACHIEVEMENT
Your goal attainment is a true reflection of the consistency and discipline you achieve in your process.
Your Safety Post Covid-19
Becomes Our Professional Responsibility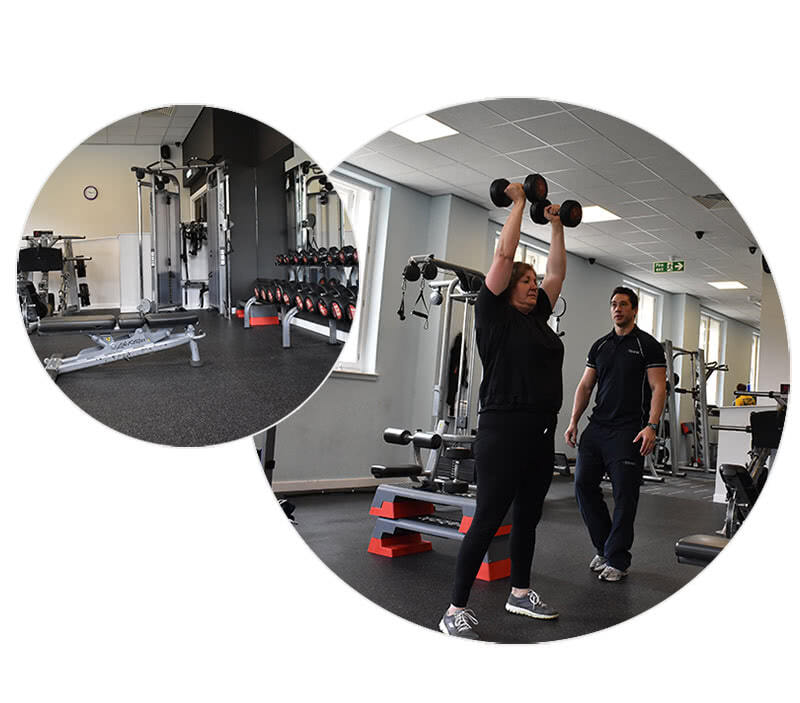 Your safety immediately becomes our priority. Our fully private gym allows us to minimise any potential risk from other individuals, while specific measures that include proper sanitisation protocols are implemented consistently to ensure your safety each session. Also, as part of our professional standards, each member of our professional team undergoes health hygiene and sanitisation training specific to our working environment.
Sanitisation stations are positioned throughout our facility to allow for quick and easy access for yourself. Prior to your session, your personal trainer will have already sanitised all equipment for use, including any anticipated contact surfaces. With your safety secured, you can focus on enjoying your sessions, learning, and achieving real and lasting results.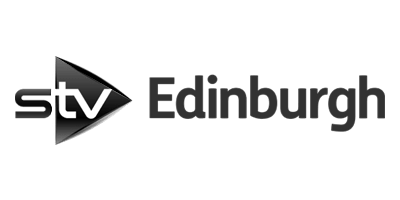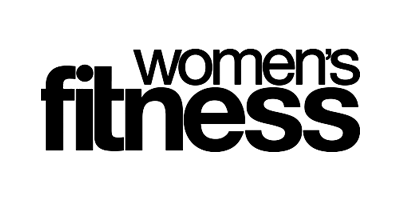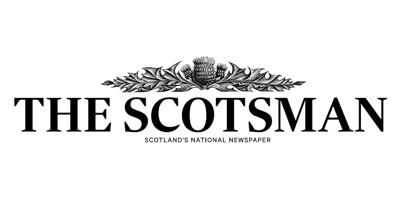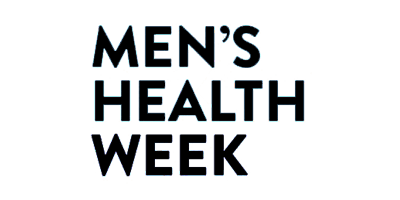 We are certified personal trainers with the Representatives of Exercise Professionals (REPs) and our personal training service is a reflection of our true passion for health and fitness and our commitment to delivering a results and client focused service.
A Comprehensive Approach
Personal Training & Customised Nutrition
Personalising your workouts
Designing effective exercise plan is both a science and an art. The science comes from applying exercise research and evidence-based principles to facilitate the desired goal, while the art comes from designing workouts that offer variety, enjoyment and reflect your preferences and needs. Our personal training combines both elements to create gym programs both personalised to reach your objectives as well as varied and enjoyable.
To ensure progression within your exercise, we record your gym work every session to allow for measurable and accelerated progress. Your records form an ongoing exercise journal that provide objective evidence of your weekly progress. Importantly, we will coach you on proper exercise technique, helping you to learn more about how to exercise safety and efficiently.
Customising your nutrition
We take a flexible and lifestyle approach to nutrition. Your nutrition plans are structured to reflect the foods you enjoy, give you flexibility to choose your meals, and importantly, accommodate meals out, travelling and unpredictable events. Our team perform specific nutritional calculations and assess your eating habits and patterns, digestive health and food preferences to structure a plan customised to you and your objectives.
To help build consistency into your nutrition we use accountability systems to improve your adherence.  Your personal trainer will keep you on track with your nutrition and, as challenges arise, work with you to create mutually agreed upon contingency plans for overcoming them.  Similar to your exercise, we will teach you about your nutrition and important underlying principles.
Your nutrition is made easier and more effective through professionally designed plans.
These plans are designed for structure, specificity, and most importantly, practicality.
Your personal trainer shapes your nutrition to your goals and your body composition to
create more specificity in your meal planning.  Also, structure eliminates the guess work
in your meals, making food selection much easier.
YOUR GOALS, YOUR RESULTS
Our job as personal trainers is never to impose our own objectives on you, but rather listen to what you wish to achieve and translate your goals into a comprehensive plan for achievement. We understand the importance of developing individual strategies for successful goal attainment and an integral component of our work involves creating effective and sustainable behaviours to ensure you achieve and keep your results long-term.
As you reserve the right to select who you train with, we similarly maintain the right to select our clients. We specifically look to work with individuals strongly committed to their goals and demonstrate this commitment through consistency in our work. In return we use our professional abilities, knowledge and experience to provide the important instruction, guidance and essential motivation to achieve your results.
Successful Body Transformation
TAKES A COMPREHENSIVE, INDIVIDUALISED APPROACH
Your Weight Loss Journey
Proven Strategies For Success
Weight loss is the most commonly held objective among clients we work with. Our approach to weight loss combines both structured nutrition and planned exercise.  Your personal trainer will complete nutritional calculations to set parameters on calorie intake as well as targets for specific nutrients.  Similarly, your exercise plan will be organised to reflect your targeted areas and shaped according to your fitness experience and feedback.
We know that achieving successful weight loss relies heavily on adherence and consistency. Therefore, our personal training uses accountability systems for nutrition to ensure you stay on track and responsible in following your plan. As challenges to losing weight enviably do arise, we take a individualised approach to identifying challenges unique to you and incorporating contingency plans to meet and overcome potential barriers.
The Most Important Element
SUSTAINABLE BEHAVIOUR CHANGE
Behaviour change is by far the most important element within goal attainment and simply refers to the actions or strategies you employ to achieve your objectives. When pursuing health and fitness goals, people tend to focus heavily on the outcome.  For example, reaching a desired body weight or improving fitness or strength levels. However, your health goals are a reflection of the specific behaviours you select and achieving your objectives are ultimately dependent on your level of adherence and consistency within each behaviour.
Given this, we shift focus to your process not your outcome.  This requires building with you sustainable behaviours that not only meet your desired objectives, but preserve them long term.  By remaining process focused, your attention is appropriately directed to your behaviours and building consistency within each.
Driving Forces Behind Goal Attainment
MOTIVATION & MINDSET
MOTIVATION
Motivation is unquestionably one of the most powerful driving forces behind goal setting and attainment. It reflects your desire to engage in your behaviours and importantly your drive to sustain these behaviours as part of your lifestyle. As motivation is influenced by a number of factors, our team focus on areas known to facilitate motivation within health and fitness, including specific goal setting, self-efficacy, education, and timely support and encouragement.
Importantly, we know that your long-term motivation relies on your values and processes for achieving your objectives. Your values drive your goals, but unlike goals, which have a end point, values direct your behaviours long-term far beyond goals attainment. Given this, we direct our attention intrinsically in helping identify your values by understanding the importance behind your objectives.
MINDSET
Behaviour change goes hand-in-hand with mindset. As your behaviours guide your actions, your mentality orients your actions and reflects your attitudes and beliefs surrounding your objectives. Mindset is essential because it determines your perseverance and determination to achieve your fitness goals. First and foremost, our trainers work to build mindsets that align with a long-term, lifestyle approach to health and fitness.
A lifestyle mindset focuses on creating behaviours that become part of your everyday life, rather than short-term fixes. We also promote mindsets centred on improving your behaviours and a mentality that accepts challenges that arise, rather than avoiding them. This mindset focuses on development and instilling a belief that you can improve your behaviours through education and learnt experience.
Personalising Your Experience
Our Results Speak For Themselves
RESULTS
We pride our personal training on client results. We take a comprehensive, client centred approach because we know your requirements for goal attainment will be different to anyone else's.
That means we need to understand your objectives, develop a clear plan for achievement, and identify potential barriers unique to you with strategies for overcoming each. Success in our work comes not only from meeting your objectives, but instilling in you the confidence and knowledge to sustain your results long-term.
TESTIMONIALS
As each client is different in his or her background, goals, and challenges, every client journey with us is unique. Taking a client centred approach requires us to truly listen to each individual to understand their motivations, challenges, and expectations for pursuing personal training.
Along your journey, we'll connect you with other clients that maintain similar objectives to share experiences and learn how others succeeded in overcoming barriers to reach their goals. Here you can listen as clients share their motivations and experience working with us.
I had struggled with my weight for years and became unhappy, even depressed at how I looked and felt. Through my many attempts at dieting and exercise I decided to work with a personal trainer, hoping for the right guidance. Working with JC Fitness and Jonathan Cooke was a life changing experience. Within 4 months I had lost almost 10 kilograms and my body shape change completely. I also learned to enjoy exercise through our workouts and how to apply nutritional strategies that that gave me the much needed control over my eating. I only wish I had worked with this team sooner!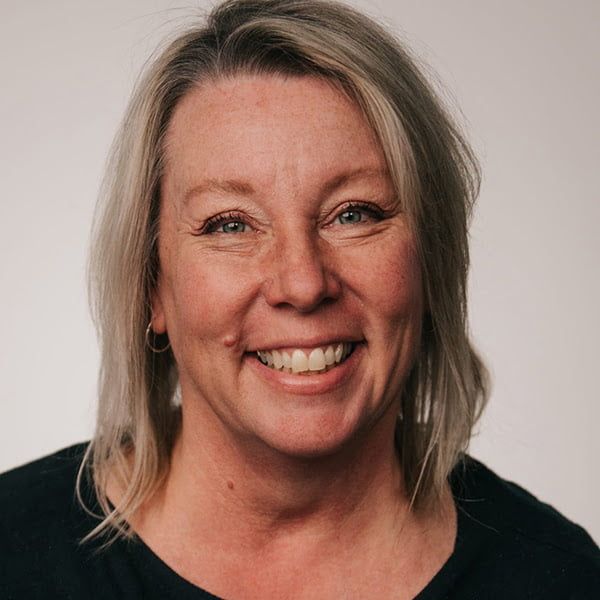 Being a fit and healthy lad in my younger days, I was determined to regain that fitness after becoming quite sedentary (and lazy!) with increasing work and family life. I made restoring my health a top priority and worked with Jonathan Cooke and Claire Boyd at JC Fitness to help me reach my goals. The professionalism, structure, and support with these personal trainers absolutely exceeded my expectations. My workouts were perfectly planned and personalised, I was held accountable for my nutrition and lifestyle strategies, and most importantly I was always made to feel supported and encouraged.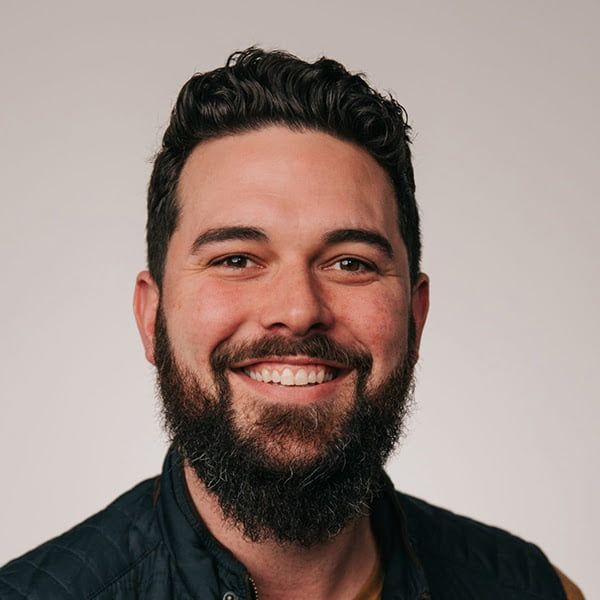 With my wedding day booked, I naturally wanted to look and feel my best. I had never regularly used the gym, primarily because I had no clue what I was doing! Also, I hadn't worked with a trainer before, so didn't know what to expect. I decided to work with JC Fitness because of friends recommendations and I wasn't disappointed. It was their approach that I loved. I learned how to exercise and design my own workouts, how to eat without giving up the foods I enjoy, and the education time after workouts really helped me to understand how to overcome personal challenges along the way.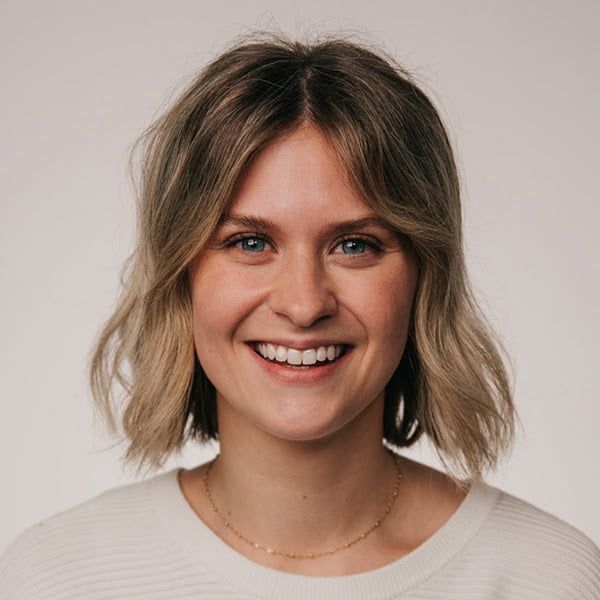 I'm generally an active person, but as the years roll on I wanted to feel stronger and focus on gaining on some muscle. I teamed up with Callum and he was absolutely brilliant! My workouts were designed to increase muscle and we approached each workout by perfecting technique and learning about the function and importance of each exercise variable. Nutrition was an area I was particularly interested in and Callum took the time to teach me how to incorporate structured nutrition along with a flexible approach to eating. The accountability also helped me stay on track each week and the ongoing support was fantastic.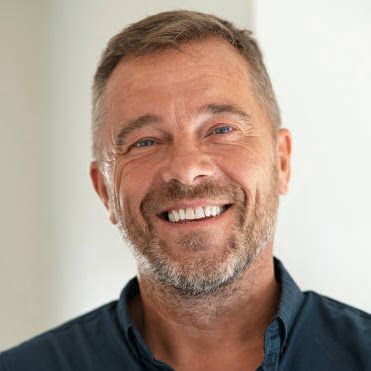 I recognise the importance of exercise and keeping fit both for my mental health and body and I wanted to take a step to bettering myself in both areas. A colleague of mine worked with Jonathan Cooke at JC Fitness and made some incredible changes, so I signed up! I was paired with Lisa who is truly a fantastic coach. She created an environment that made our sessions a safe place to learn and designed our workouts to be challenging, but always within my capabilities. Within weeks I had already felt the benefits and it's taught me so much about my health and fitness and the importance of adopting strategies that work for me.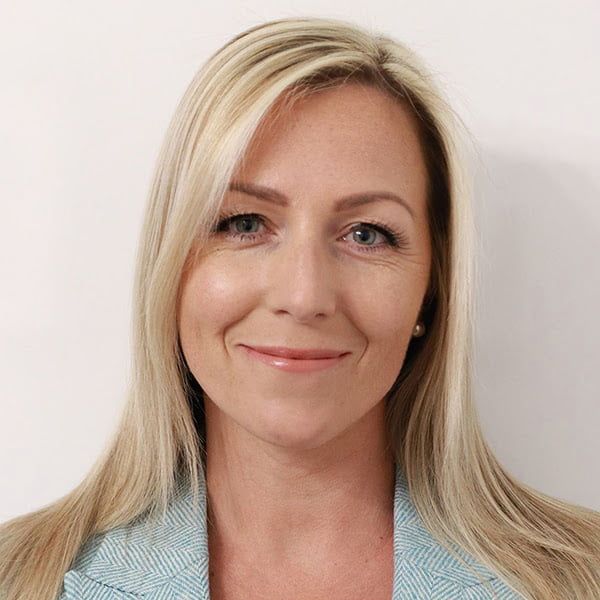 It was challenging through Covid lockdown and after to keep any sort of exercise routine and I found myself eating poorer and spending more time in the flat. I had used the gym before although it was very difficult to stay motivated and I failed to see any lasting results. I worked with Callum to help with fat loss and improve my body shape and I feel really fortunate to have had his coaching and guidance. In the first twelve-weeks I lost 13% bodyfat and my bodyweight went from 91 to 86 kilograms. It was the time after our workouts I really valued, learning more about exercise, nutrition, movement, among other areas. It's been the best experience!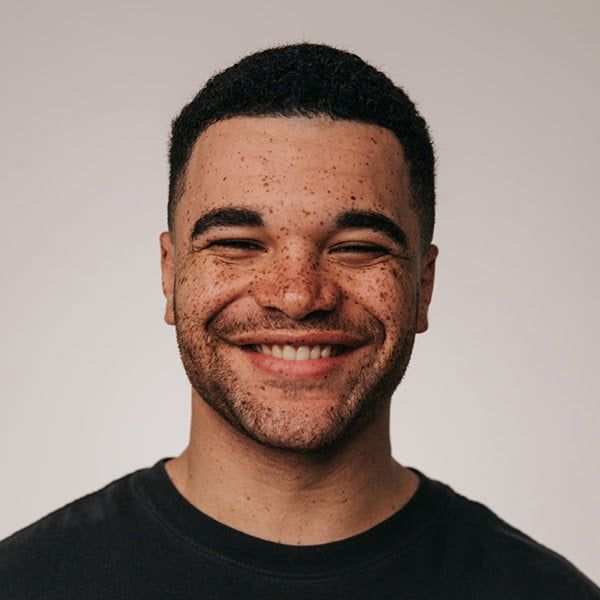 Enhance Your Knowledge
Fitness Articles & Resources
Self-regulation describes the different processes by which people pursue and achieve goals. Research reveals that self-regulatory skills training can be used to enhance weight loss. This article discusses self-regulation in weight loss, its key features, and examines the current evidence-base.
To support your continued learning and further your knowledge base, we have compiled a number of credible and useful resources related to exercise, nutrition and healthy lifestyle practice. These include recommended authors and researchers, podcasts, journals, books, research papers and websites.
Your Online Personal Trainer
BRINGING OUR PROFESSIONAL TEAM TO YOU
As we now enter challenging times because of coronavirus, everyone is forced to adapt their lifestyle to these new conditions. This period can certainly feel unsettling, however it can also provide genuine opportunity to refocus on your health and fitness to make progress in areas that otherwise would have been limited by time. Our online training program is set up to help you adapt your health and fitness to these circumstances and take advantage of professional support and guidance from our certified online personal trainers.
Online training brings our professional, structured and client-centered approach to the convenience of your home. We adapt every aspect of our in-person coaching to online personal training where we evaluate, design and personalise your exercise and nutrition. Your trainer becomes a valuable resource, coaching you to adapt your workouts and nutrition to your home environment, while providing important motivation and adherence strategies to get you measurable results.
Start Your Journey Here
We Will Respond Within 24 Hours
CONTACT US
0131 278 0501
hello@jcfitness.co.uk
38 Charlotte Square
Edinburgh
EH2 4HQ