A Systematic Process
To Achieving Your Goals
We approach your goals by applying a systematic process that bring you through several, well-defined stages of goal achievement, each stage providing valuable feedback and information about your progress and how to better tailor your goal attainment strategies.

A Scientifically Proven Framework
FOR GOAL ATTAINMENT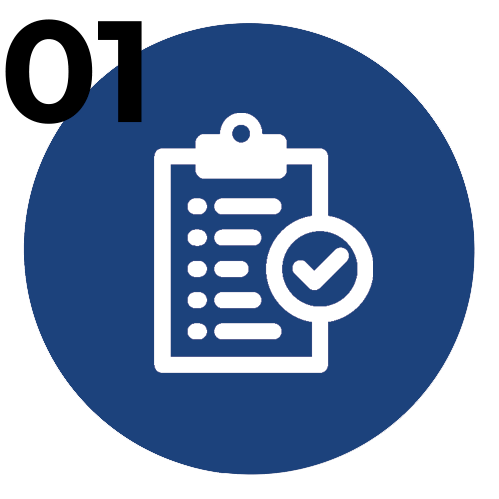 BASELINE ASSESSMENT
Your process begins with an initial assessment, which includes comprehensive body composition measurements and an evaluation of your physical health, fitness levels, exercise experience, and self-regulatory factors related to goal-attainment.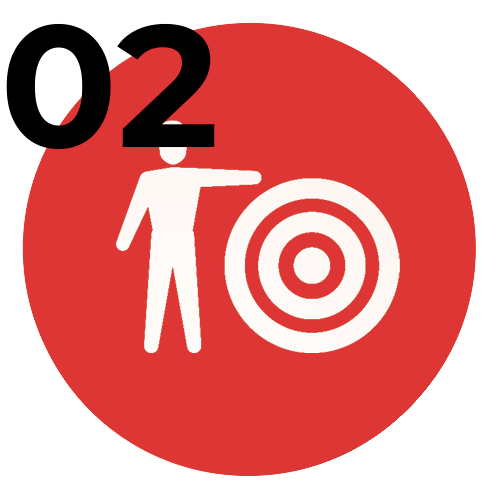 GOAL SETTING
Together, we give your goals clarity and specificity to accurately direct your attention and efforts. We eliminate subjectivity, formalising your goals into objective targets with metrics to evaluate progression and a timeline for achievement.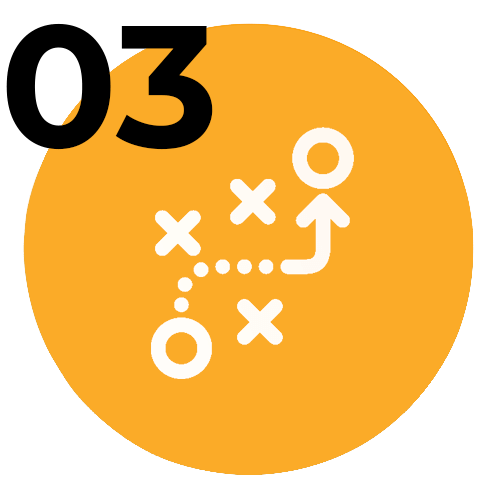 GOAL MAPPING
Your goal setting is accompanied by a detailed action plan that outlines the specific actions / behaviours to be performed daily and weekly. This includes specific targets and parameters that each pair with an accountability system.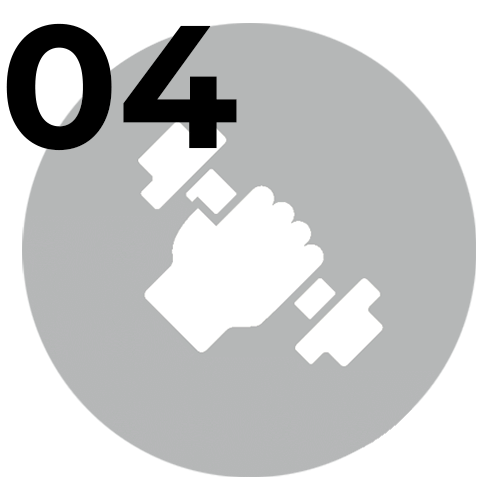 STRUCTURED WORKOUTS
Every workout is planned to maximise time efficiency and progress. Your exercises, order, sets, repetitions, tempo, rest intervals, and intensity of effort are all planned, recorded, and monitored for progress each workout.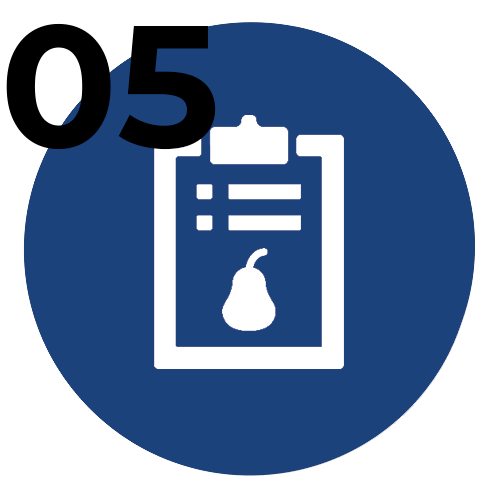 STRUCTURED NUTRITION
We apply a structured and flexible approach to your nutrition that translates information about your food preferences, eating patterns, digestive health, and objectives into a fully customised, easy-to-follow eating plan.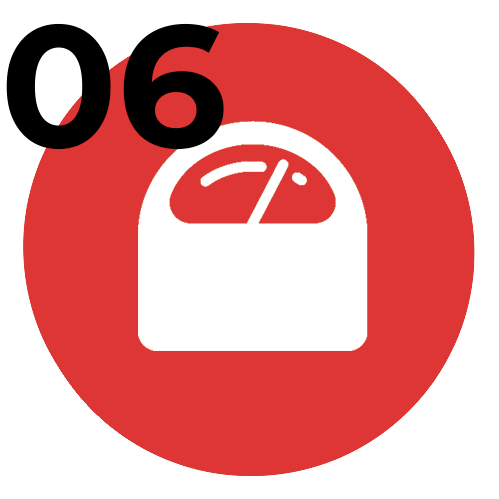 LIFESTYLE MODIFICATION
To accelerate your progress we make simple, calculated changes to your lifestyle. These may include modifications to your general movement, sleep, or stress management, all of which are individually structured and specific to your needs.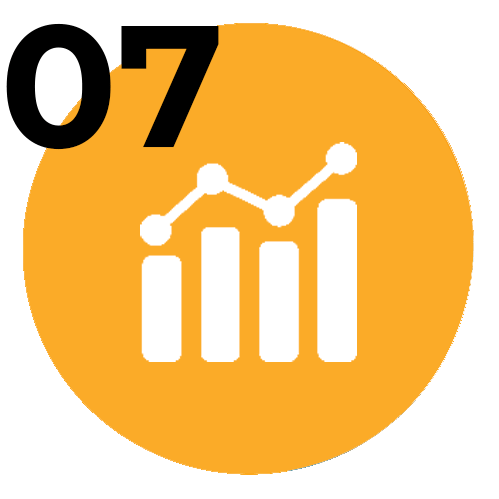 PROGRESS EVALUATION
Using established metrics for goal attainment, we evaluate your progress at specific time points. This may include re-measuring your body composition, or determining improvements in your fitness, strength, flexibility or performance.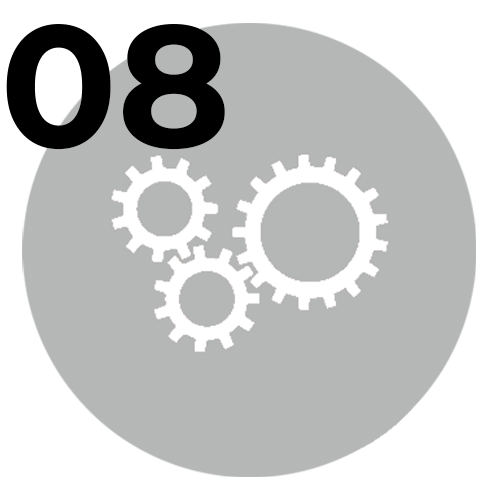 STRATEGIC ADJUSTMENT
Your progress evaluation and feedback provide important information for making any modifications to your goal attainment strategies. These adjustments help ensure that, as your progress changes, so too do your strategies for achievement.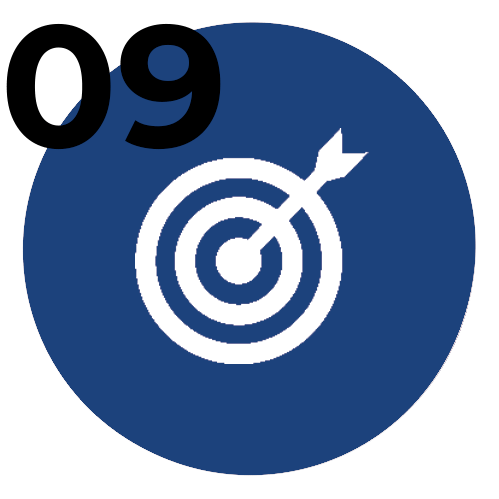 GOAL ACHIEVEMENT
Reaching your objectives is a result of the commitment and consistency you put into your process. It also represents the learning and experimenting that is critical for establishing behaviours that keep your results for life.
Start Your Journey Here
We Will Respond Within 24 Hours
CONTACT US
0131 278 0501
hello@jcfitness.co.uk
38 Charlotte Square
Edinburgh
EH2 4HQ