JC Fitness Edinburgh
PROFESSIONAL PERSONAL TRAINERS
Our experiences and observations as personal trainers in the health and fitness industry have shown us that there is not nearly enough consideration given to identifying individual client requirements for goal attainment. Instead, we observe a general, "one-size-fits-all" approach to personal training where the same strategies are applied to each individual.  Ultimately, this disregard for individual needs fails to produce results and delivers poorly on what should be a positive experience in working with a personal trainer.
Similarly, we witness among personal trainers an unacceptable level of attention directed toward client education, objective progress assessment, exercise instruction, and client safety.  As the purpose of personal training is not only to achieve client goals, but ensuring clients preserve their results long-term, the standard among all personal trainers should be to educate important principles to help clients sustain their progress as well as facilitate independence in each clients own health and fitness practices.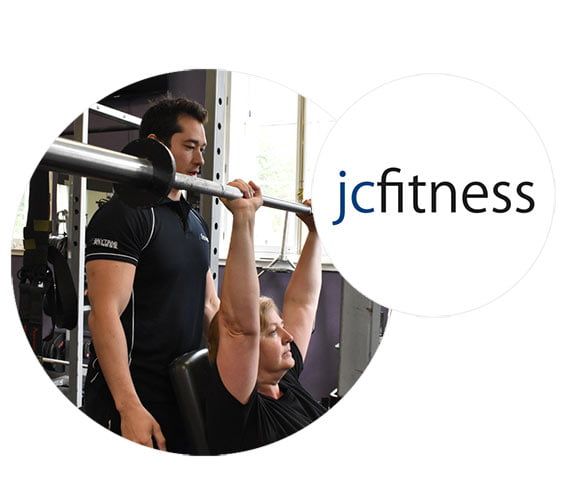 "Our personal training service was born from a genuine desire to change the present delivery and future direction of personal training in Edinburgh."
Personal Training
Raising The Standard
Our mission at JC Fitness is to share our genuine passion for health and fitness and use our industry specific skills, education, and backgrounds to deliver a higher standard of personal training in Edinburgh.  A standard that is uncompromising in remaining results driven, personalised, and educationally focused for each client.  We apply structure, objective evaluation, monitoring, and accountability in all elements of our personal training, most importantly, remaining client-centred in tailoring our work to individual needs.  In upholding our standard, we are confident in our abilities to produce lasting results for our clients while shaping a truly positive, educational client experience.